Our founder is Nicholas Ritsonis who received his Ph.D in Economics/Finance from Wharton, University of Pennsylvania and had an extensive academic and business career in the US and Greece. He is now a Swiss resident and our Managing Director (QD).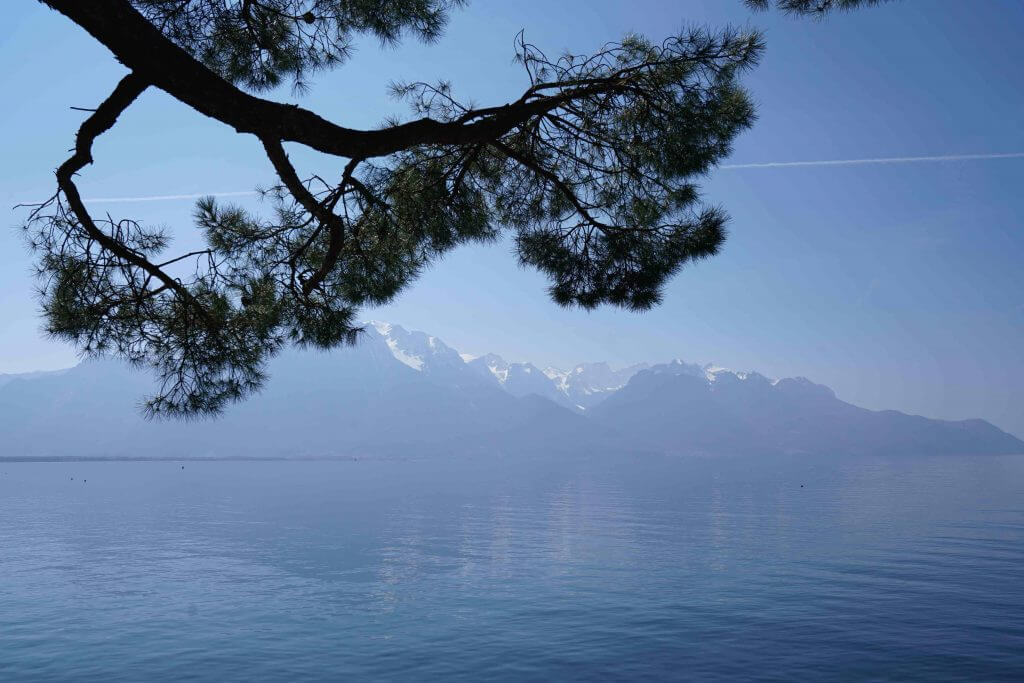 Our leading team consists of:
Administrator, Head of Accounting and AML responsible. Joined NR & Cie SA in 2008. Mr Cattan has 15 years experience in Swiss accounting and tax advisory.
MBA; Financial Advisor and Operations Supervisor and Compliance. 
Eliana first joined NR in 2010 and then received her Global MBA (GMBA) in 2016 right after completing her Master of Science in Finance (MSF) at the George Washington University, in Washington DC. She had previously worked in research and financial services in BETA SECURITIES S.A., in Athens for 5 years.