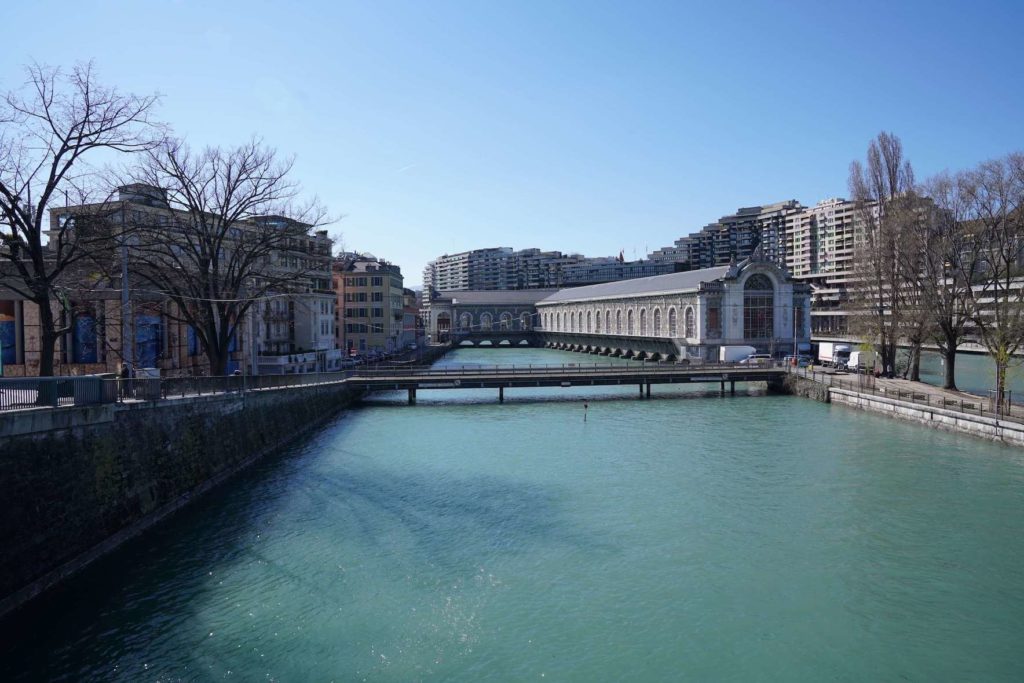 NR & Cie is a boutique asset management and advisory firm offering personalized services to high net worth individuals and family offices. We contact and meet non-US investors in Switzerland and we are regulated by the SO-FIT.
Our portfolio performance objectives attempt to capture the considerable equity premium and to achieve bond returns above government fixed income. 
We follow a conservative, systematic, long term investment approach to create and preserve wealth for future generations. Our sophisticated and disciplined strategy relies on academic principles and research as well as on market experience. 
We build solid relationships with our investors through continuous personal contacts. Custody takes place with major institutions in the USA and Switzerland.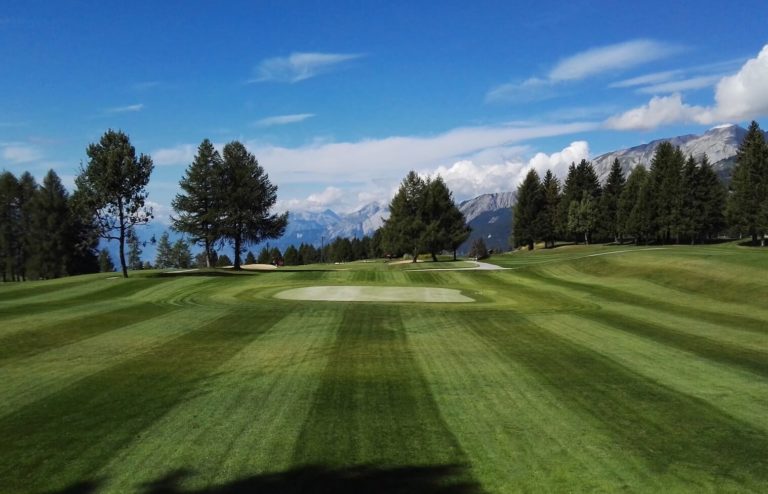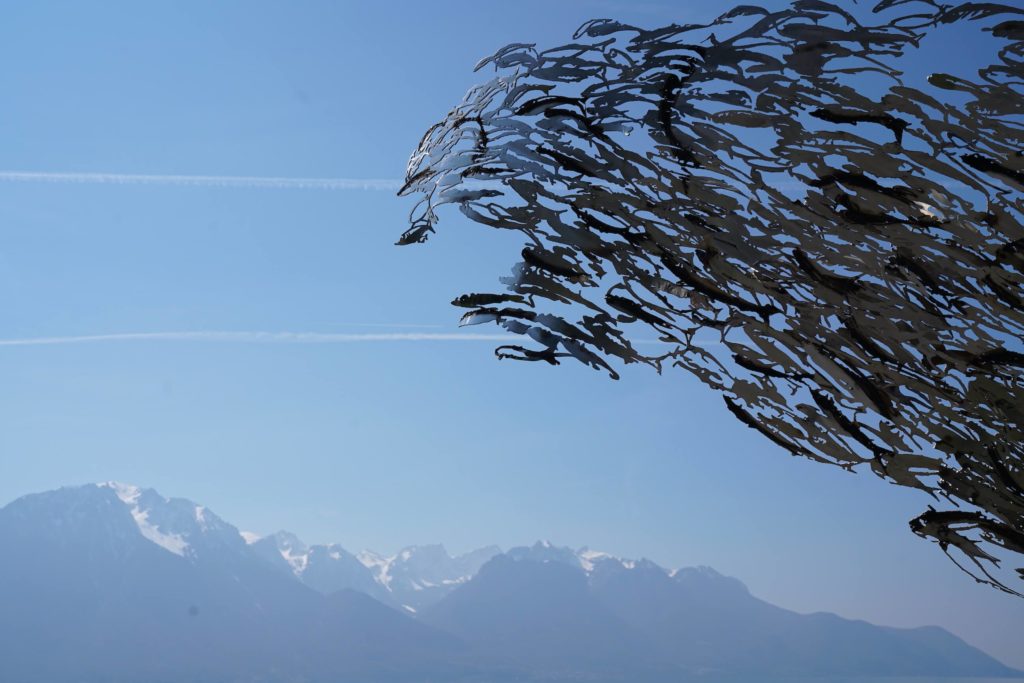 HISTORY & BUSINESS PARTNERS
Our group has cooperated in the United States from 1986 for eighteen years with Bear Stearns and since then with Pershing LLC, a subsidiary of The Bank of New York Mellon Corporation (BNY Mellon) and INSIGNEO FINANCIAL GROUP. In Switzerland we have cooperated with Banque Frank, Piguet Galland and during the last decade with Societe Generale Private Banking Switzerland.
Get insights and commentaries on current market developments and research as well as our permanent views on successful investment strategy.